Latest information
about PCB delivery capacities during times of Corona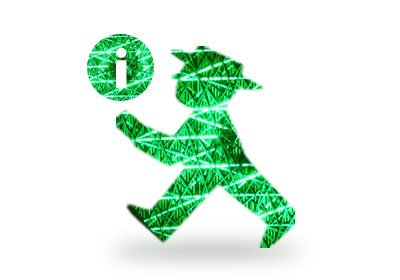 Dear customer,
Due to the corona virus outbreak some technologies and quantities may get delayed. We will keep you updated here.
General comment about lead time guarantees:
During this ongoing situation with the corona virus we are unable to hold up delivery guarantees like "on time of for free". We do not know what measures will by taken by the government tomorrow or which flights may be cancelled or delayed. We do have wide range of suppliers and are confident that we can compensate any unforseen events. We are moitoring the situation regularly and will be able to find a solution for your projects. Nevertheless, there may be delays that are not under our sphere of influence. We hope you understand the extraordinary circumstances that everybody has to deal with. Thank you & stay healthy!
Overview of delivery status
Rigid Printed Circuits
Status for orders on 15.07.2020:
Express prototypes (2 WD and 3 WD)
Ok
Prototypes 3 WD+
OK
Medium series <12 WD
OK
Medium series 12WD+
possible delays (2-3 WD) due to air freight limitations
Series
possible delays (2-3 WD) due to air freight limitations
Flexible Printed Circuits
OK
IMS (aluminum, copper) Printed Circuits
Alu-IMS prototypen <7WD
OK
Alu-IMS prototypen 7 WD+
OK
Alu-IMS series
possible delays (2-3 WD) due to air freight limitations
Copper-IMS
OK
HF (Rogers) Printed Circuits
Rogers-HF-prototypes
OK
Rogers-HF-series
possible delays (2-3 WD) due to air freight limitations
Rigid-flexible Printed Circuits
OK
SMT Stencils
OK
Assembly
Prototypes 6 WD+
OK
Series
possible delays (2-3 WD) due to air freight limitations