Important Information for Chinese New Year 2022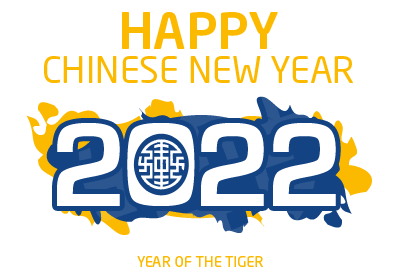 Dear customer,
During Chinese New Year all manufacturers in China are closed for about 3 weeks. Forwarders and customs do only work with limited output. Some options and products from LeitOn are also affected. You can see the details in the table below.
Important: You can always send us an enquiry for any affected product. In most cases we have alternative sources.
Planning calculator 2022
Online calculation/Standard
WD
not available from
available from
Notes
Medium quantities
15
available

available

Turbo-M-series available with NO restrictions!
Medium quantities
25

available

available

Turbo-M-series available with NO restrictions!

Flex
9

available

available
5 and 7WD available!
Flex
12

available

available
5 and 7WD available!
Flex
17

available

available
5 and 7WD available!
Flex
22

available

available
5 and 7WD available!
Alu
7

available

available
Bergquist 

available with NO restrictions!

Alu
10

available

available
Bergquist 

available with NO restrictions!

HF-Circuits
5

available

available
Limited material thicknesses on enquiry.
HF-Circuits
7

available

available

Limited material thicknesses on enquiry.

HF-Circuits
9

available

available

Limited material thicknesses on enquiry.

HF-Circuits
12

available

available

Limited material thicknesses on enquiry.

SparFix Stencils
12

available

available
Copper IMS
12

available

available
Rigid-Flex
10

available

available
Rigid-Flex
15

available

available
Rigid-Flex
20

available

available
Prototypes

-

available

available