Below you can find our team members at LeitOn Hong Kong Ltd. in China - each with an individual service statement.
You may contact any member by using above email or phone number. You will then be forwarded to the desired person.
China - PCB Production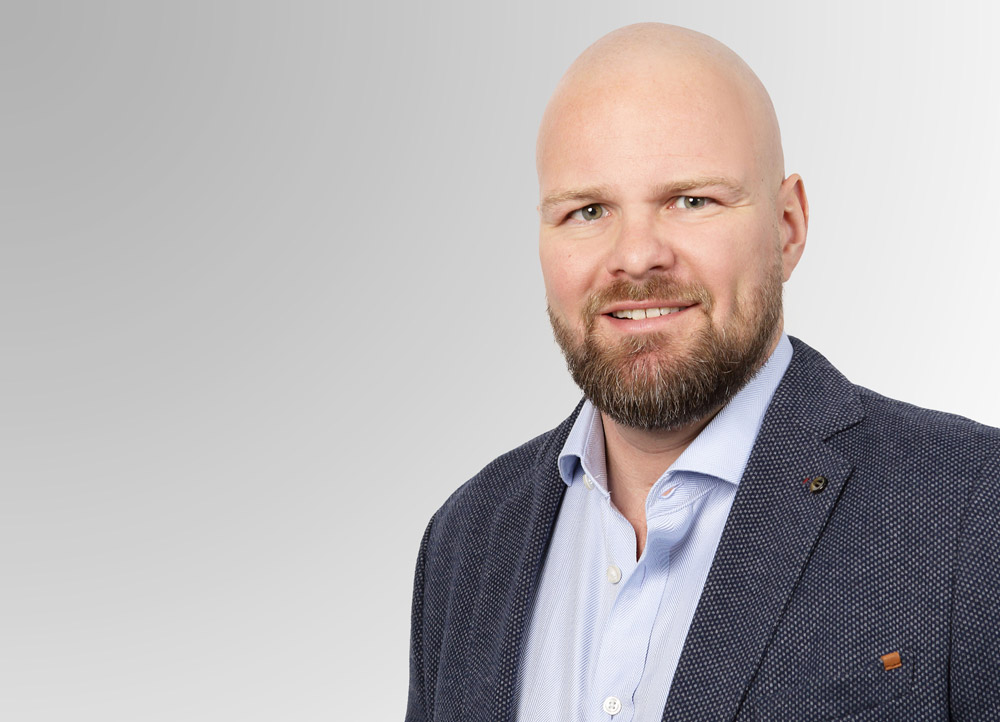 "It is a rapidly evolving time: new technologies, new processes, new desires, new expectations and new requirements. I constantly challenge staus-quo for you, keep on searching for an always better solution and the potential to innovate and reinvent. I keep moving for you!"
MSc Marcus A. Knopp
(Managing Director)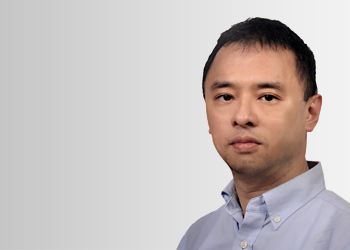 "I coordinate your printed circuit projects here in China. Different suppliers hafe different strenghts. With a chemical background and experience as a process engineer in one of the biggest high-tech PCB manufacturing companies in the world, I have good relationships to a variety of suppliers, universities and testing laboratories in China and Hong Kong. I design the best team for your project and am responsible for the best quality outcome of your printed circuits."
Dr. Victor Lau
(Project Manager)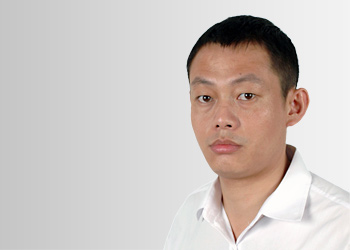 "I take care that your requirements are transferred onto the production floor. I train technical staff, observe processes and check the quality. I like working for LeitOn because the requirements are much higher than for the local Chinese market. There are constantly new challenges and potential for optimization."
Tian Chao
(Production Manager PCB/FPC)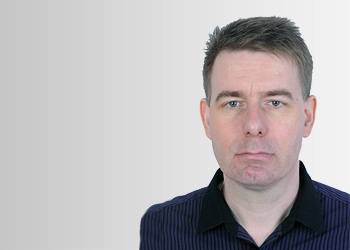 "Dipl.-Ing. Axel Schmidtchen.
Leiter Elektronik-Entwicklung"
Dipl.-Ing. Axel Schmidtchen
(Leiter Elektronik-Entwicklung)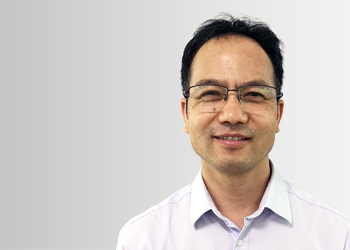 "Chian Chuan Bin
Produktionsleitung Assembly"
Chian Chuan Bin
(Produktionsleitung Assembly)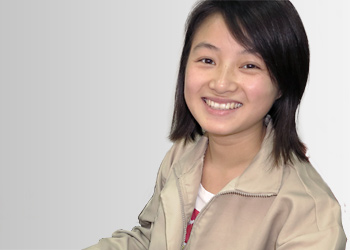 "European customers are very demanding. Perfect functionality is not even mentioned, here it is about flawlessness through and through. This philosophy is very rare in China. I take care that the required testing methods are fulfilled and the quality is up to our defined standards. At LeitOn we do not have a "tolerance on a tolerance"."
Holly Chen
(Quality Manager)