Below you can find our team members at LeitOn GmbH in Berlin, Germany - each with an individual service statement.
You may contact any member by using above email or phone number. You will then be forwarded to the desired person.
Berlin - printed circuit board production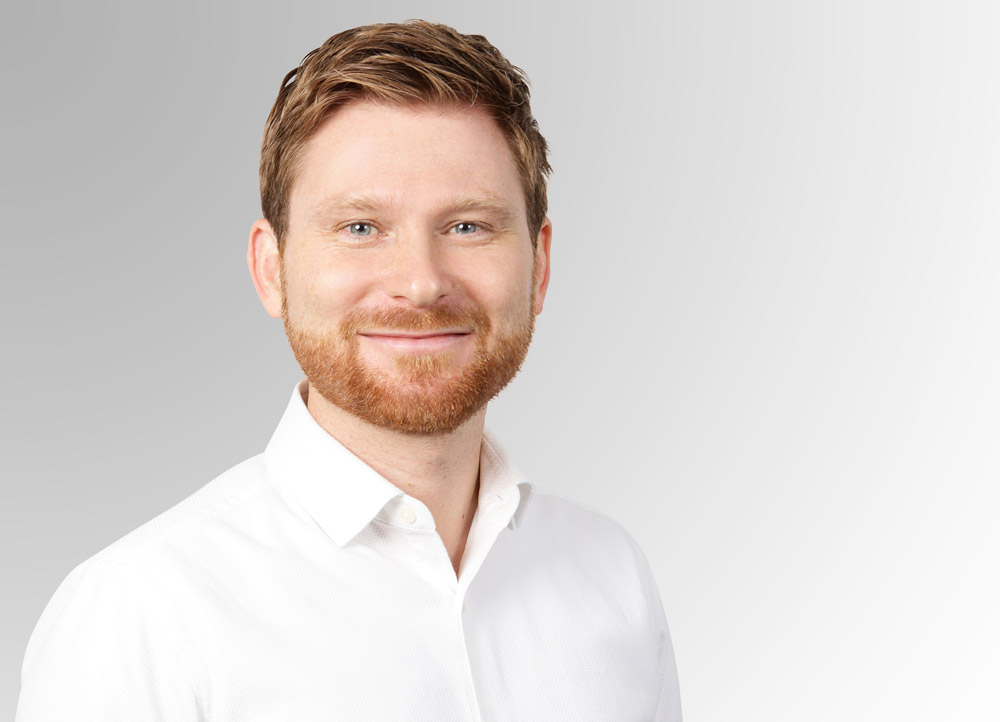 "True strength comes from the inside. A strong organized and optimized back-office allows us more time for your individual requirements. It is my job to continuously optimize processes so that there is more valuable time to serve your needs."
Christoph Kendler
(Managing Director)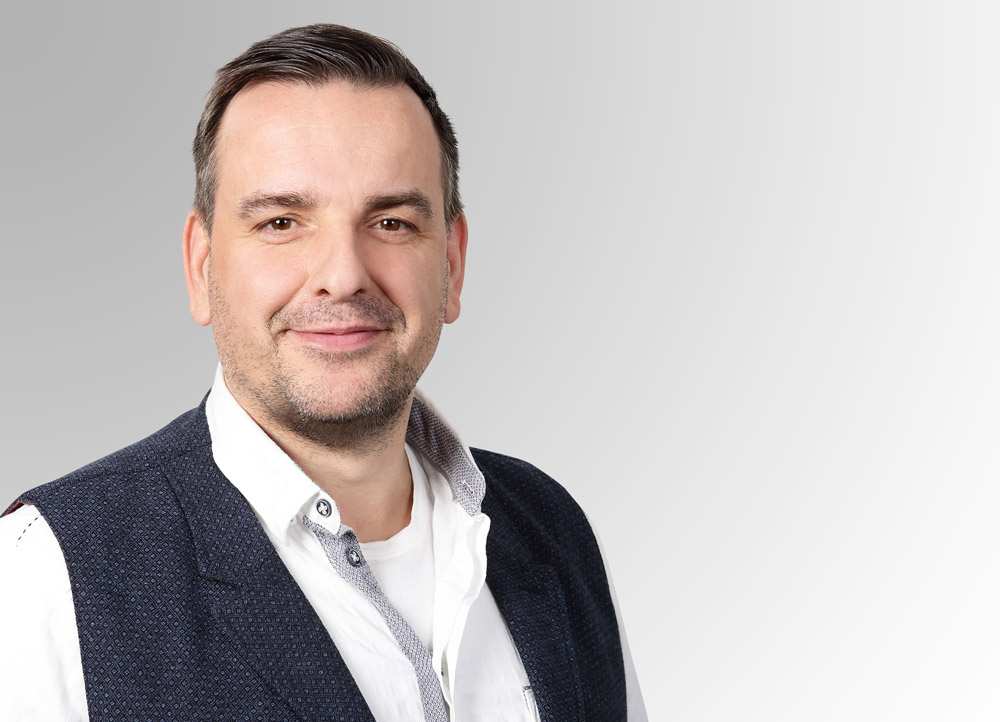 "The complexity and correlation of printed circuit production processes have always fascinated me. PCB manufacturing never gets boring. Over the years, systematic analysis and manufacturing process optimization have become my passion. I analyze, test, optimimize, document and implement complex processes into production - until your PCBs reach the highest level of quality!"
Mario Gehrau
(Technology Manager)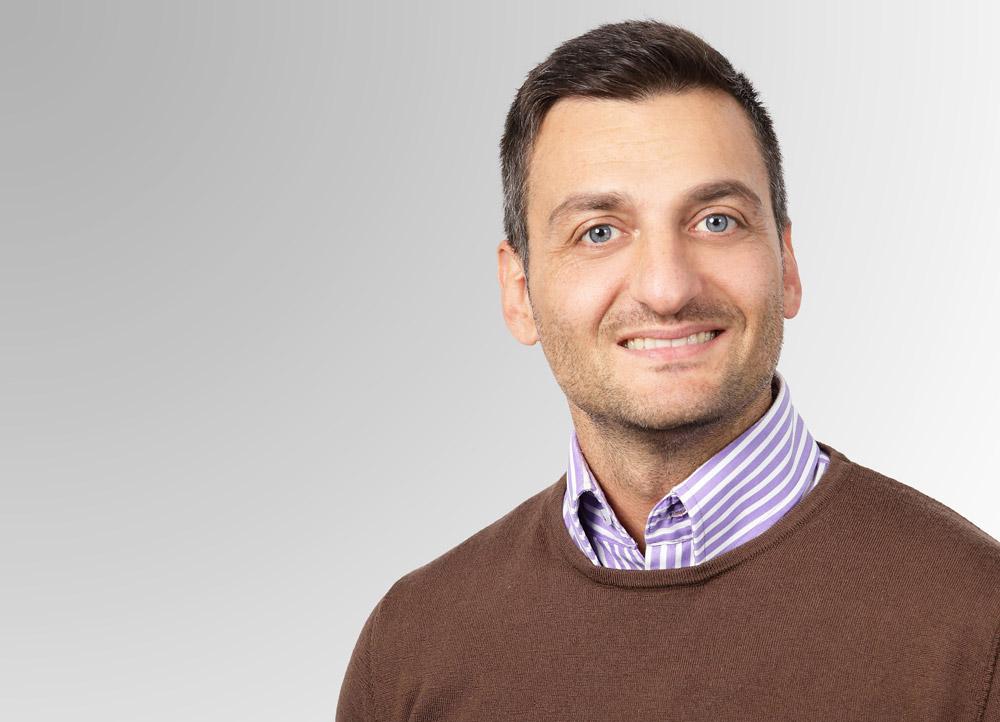 "The one who has flexibility, has more options. The one who has more options, is one step ahead. So that you are always ahead of competition, we offer a wide range of technologies and professional solutions that are valuable to you."
Igor Sandara
(Sales)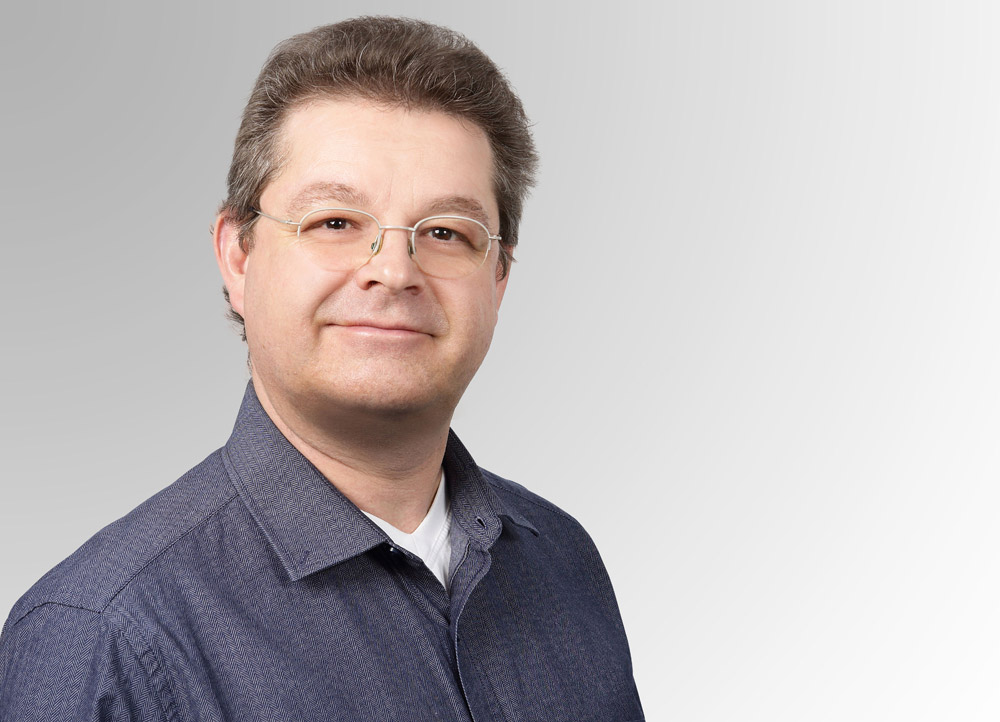 "Years of experince as a component broker allow me to look beyong the PCB and understand your requirements better. We can discuss assembly projects just as normal PCB production. I am eager to consult you "all around" printed circuit boards"
Holger Flack
(Sales)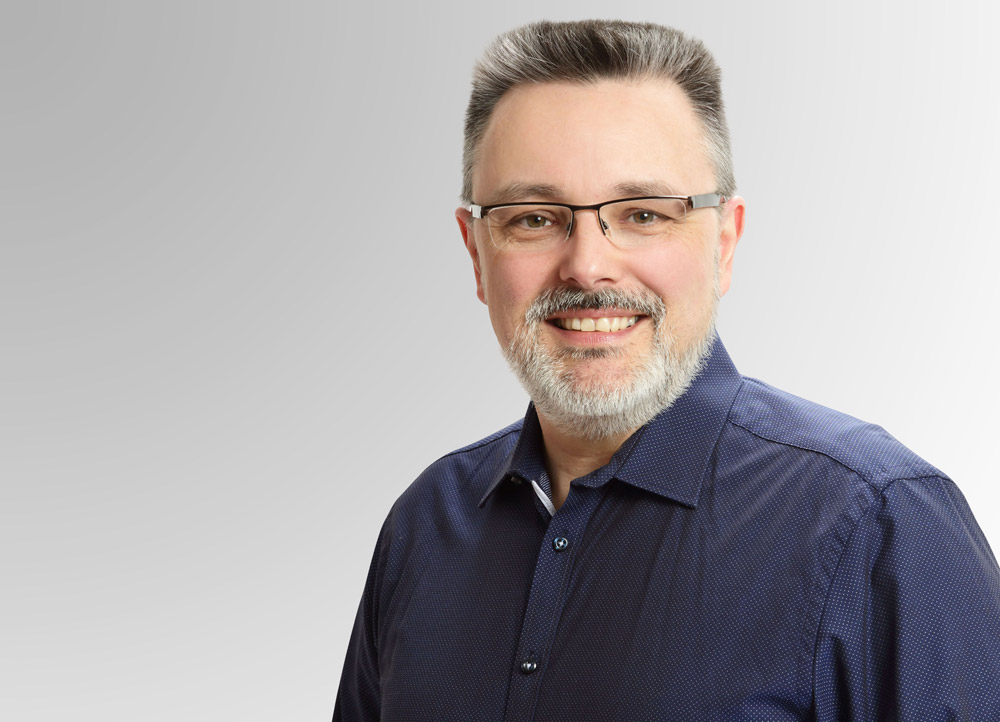 "Your advantage is my passion for complex printed circuits. Together we can discuss high-layer multilayers, rigid-flex, special materials, embedded technology and much more. I analyze feasibility and come up with solutions to optimize your price. With complex PCB enquiries, I am your contact."
Sascha Kappel
(Sales)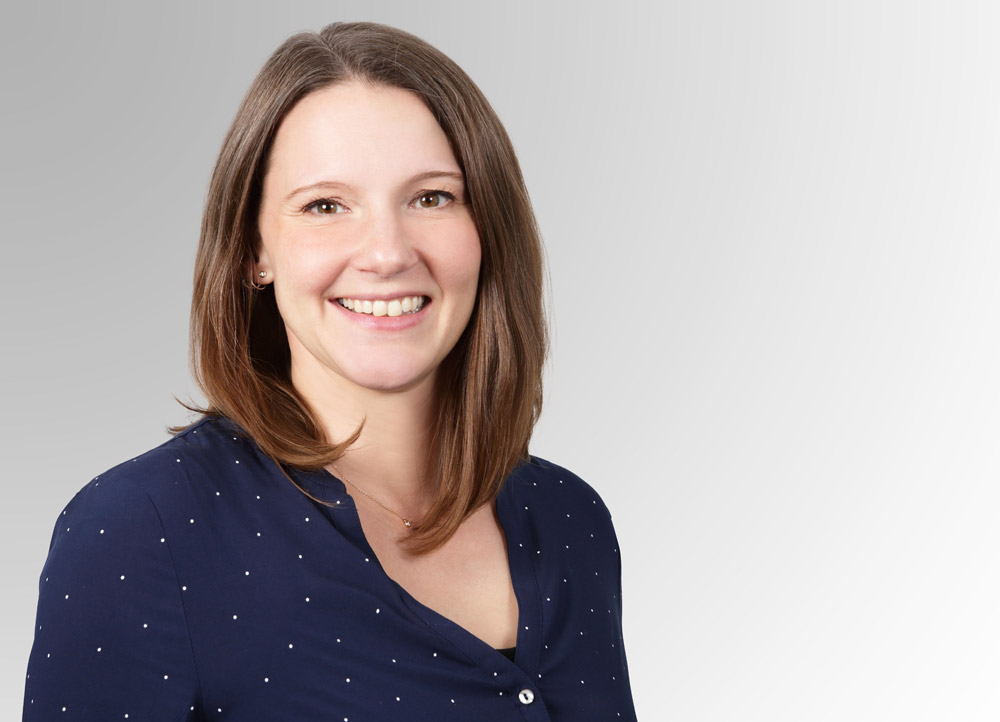 "Our commitment just begins where other's service already ends. We are there for your individual needs, starting from complex PCBs, special shipment or packing arrangements to the latest dining recommendations in Berlin."
Saskia Samide
(Sales/Order Acceptance)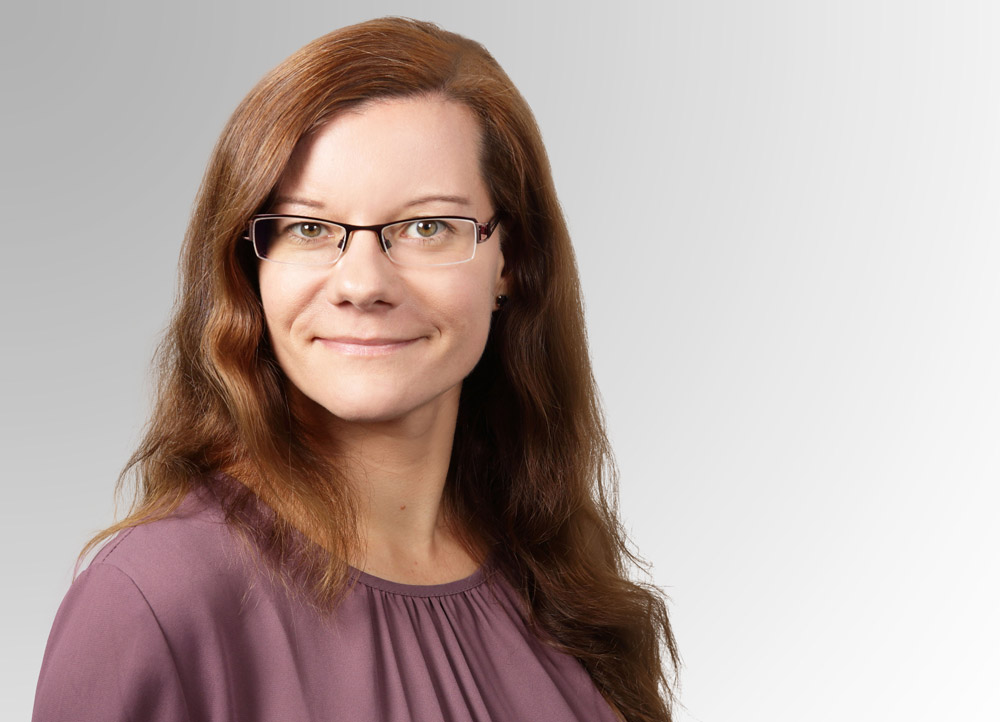 "I always make time for your enquiries and requests. You can rely on my know-how and fast response to your questions, for technical or organizational questions alike."
Nicole Hanisch
(Sales/Backoffice)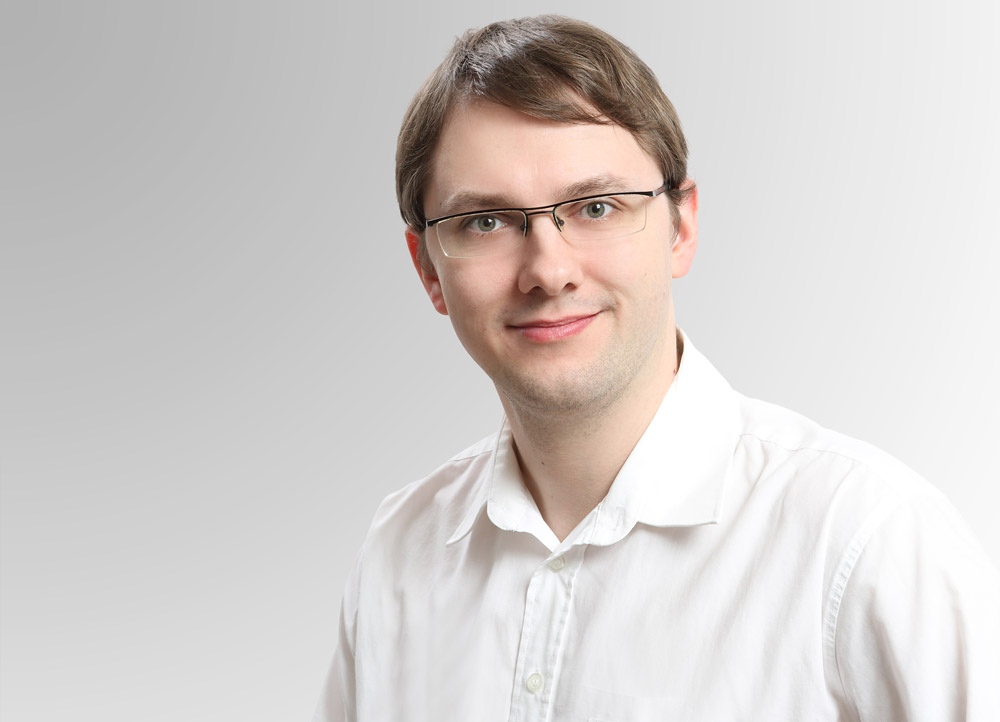 "As a sales representative with extensive CAM experience I do thorough analysis on your requirements prior to an quotation. I am thriving to offer you the best possible solution by working with you, instead of just for you."
Andreas Hermann
(Sales/Backoffice)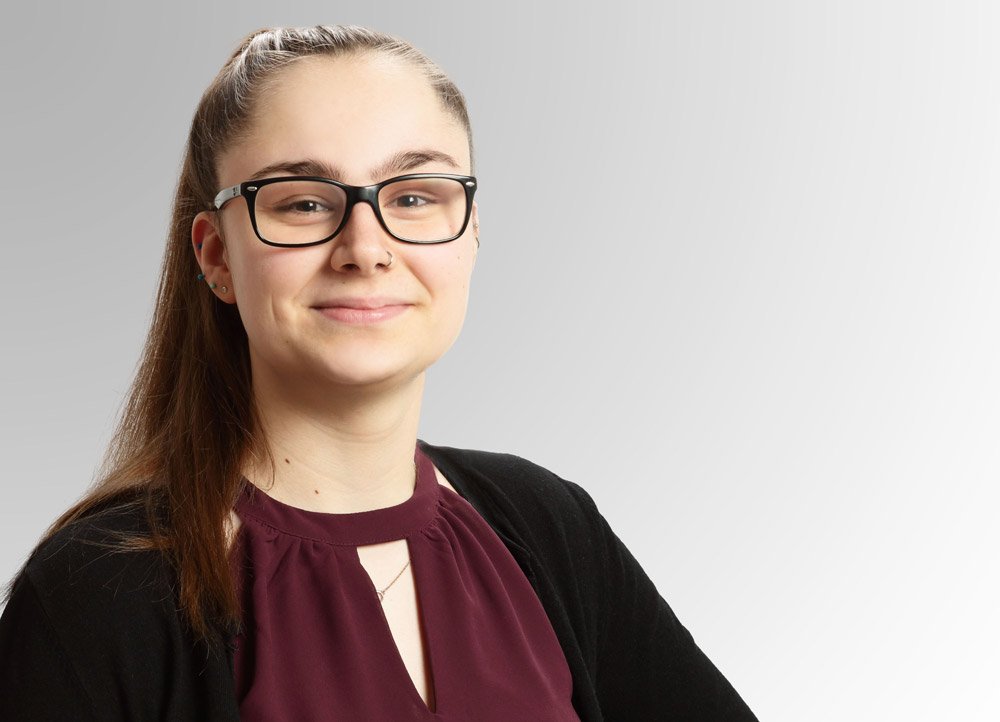 "You can count on the best service with us, we put a lot of attention on quality. Because quality means that the customer comes back, not the goods."
Katharina Thom
(Sales/Backoffice)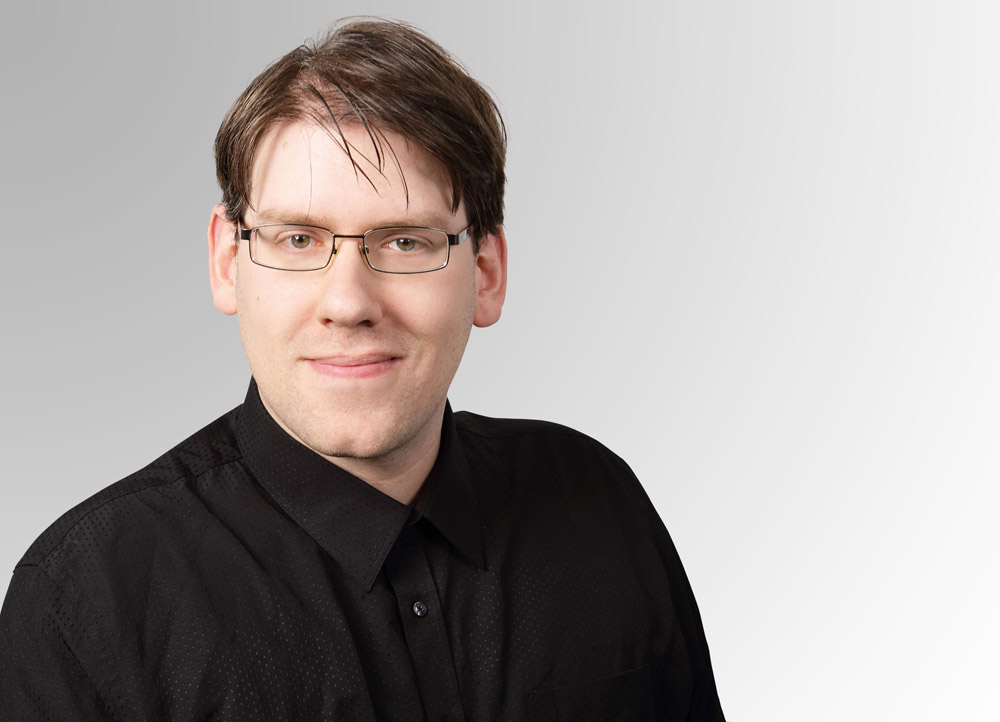 "As a micro-technologist with detailed experience in the PCB production on the shop-floor, I know what is important for high-quality products. As a CAM-technician I am getting the best out of your layout right from the start."
Julian Schmidt
(CAD/CAM)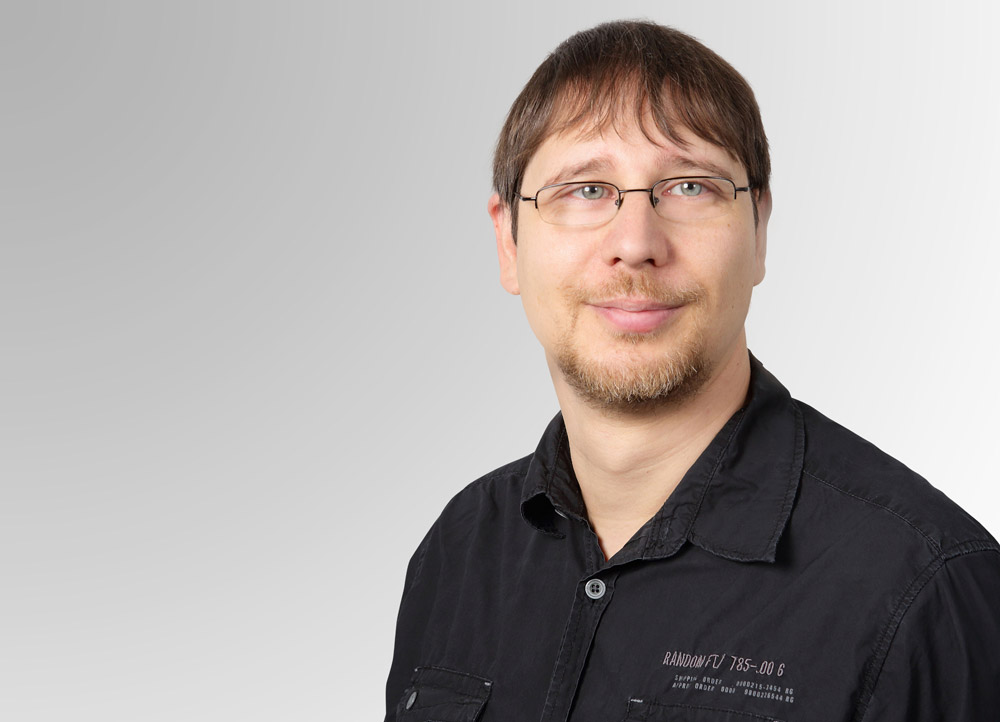 "Extensive experience in CAM-PCB-high-tech makes me your contact for rigid-flex, SBU and impedance controlled printed circuits. This is never getting boring."
Jörn Baumann
(CAD/CAM)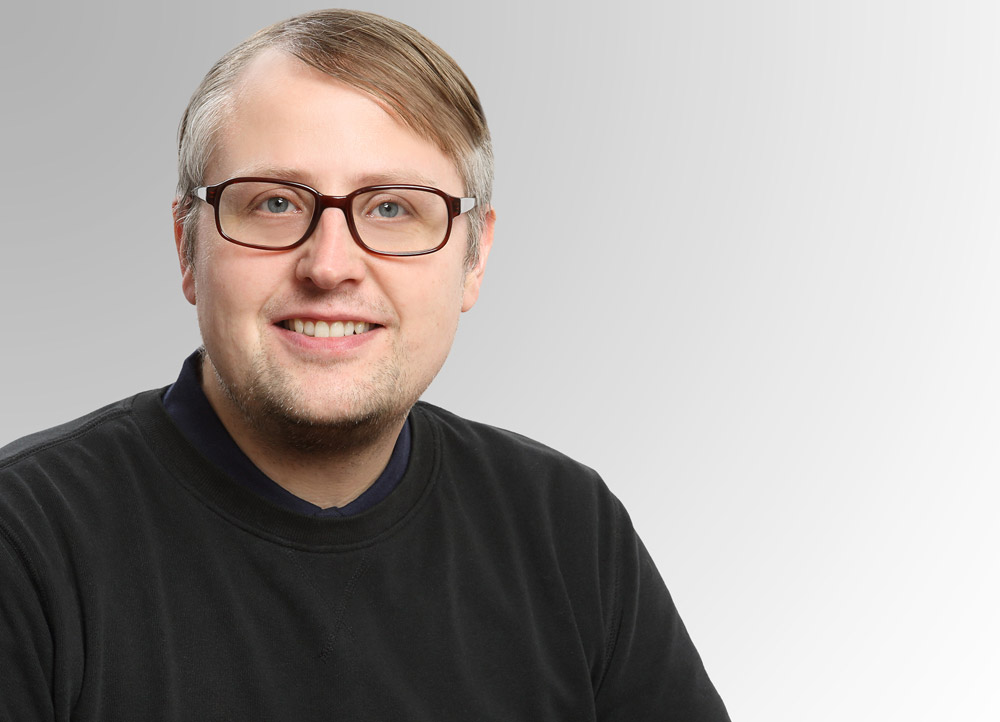 "Punctuality and quality - that's what I stand for. Our customers' satisfaction comes first."
Sebastian Jünemann
(Quality Assurance)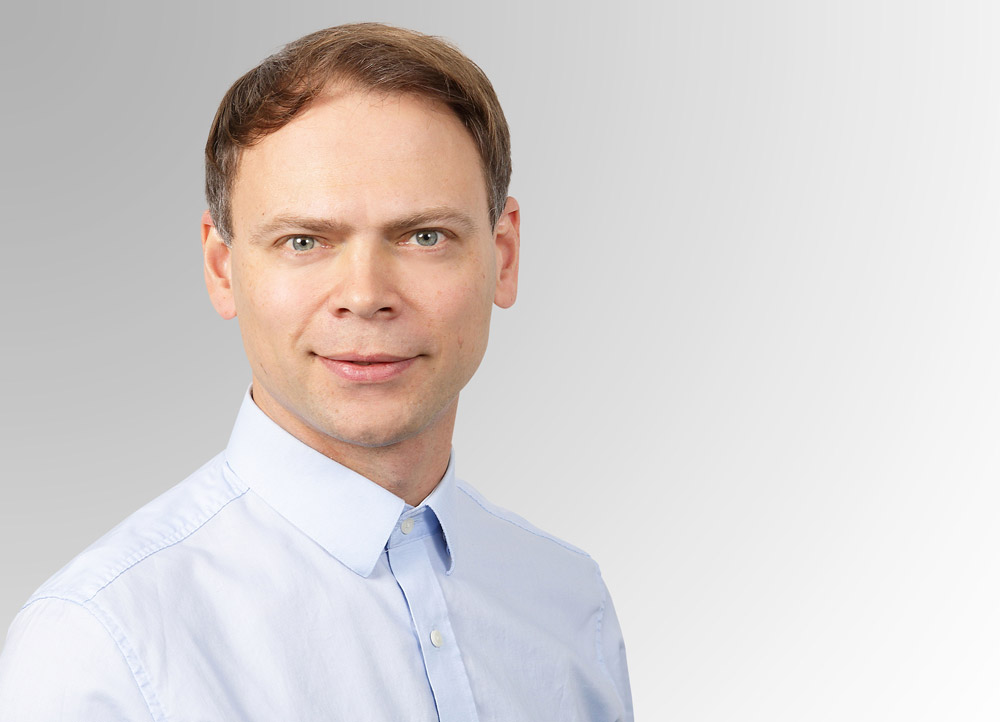 "Problems occur in any manufacturing company. But the problem itself is not a problem. The problems are comments like "it's always been like this" and "then we have to be more careful". Every corrective action must be a systematic one, without depending on luck. But it has to be pratically to be accepted as a solution by the production staff, too. Implementing these solutions is my job, so that your PCBs arrive on time and in best quality."
Marco Scholz
(Quality Management Representative (QMR))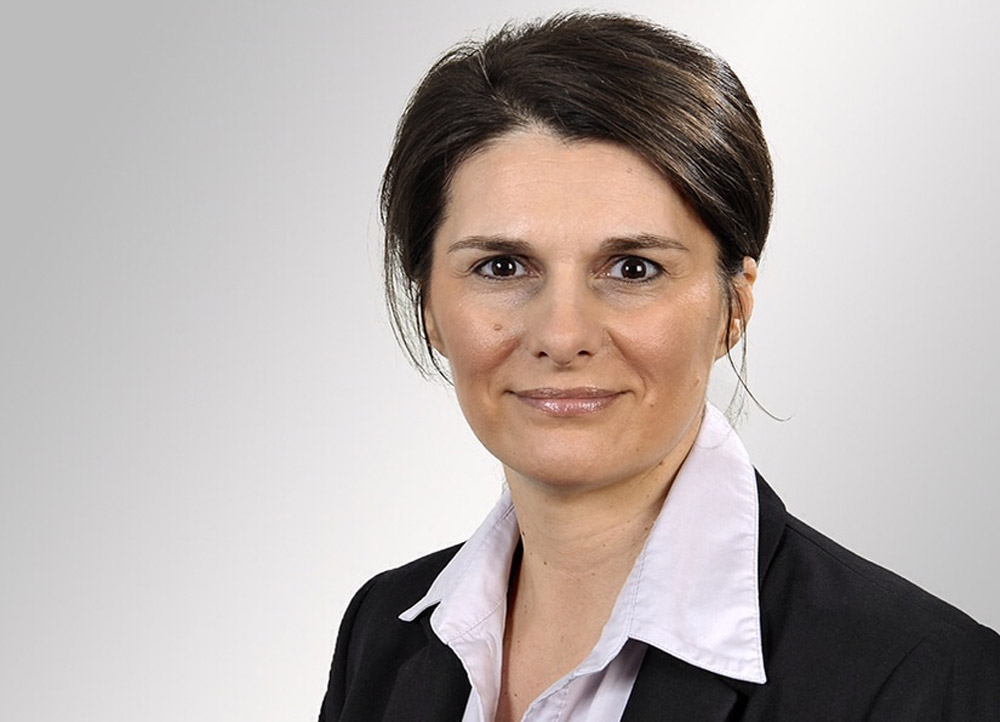 "Work satisfaction of our customers and employees is what drives us. We are convinced that working in partnership leads to the best results. Therefore, we consider one of the decisive success factors: teamwork! Our employees work together for our customers!"
Sandra Jurec
(Human Resources)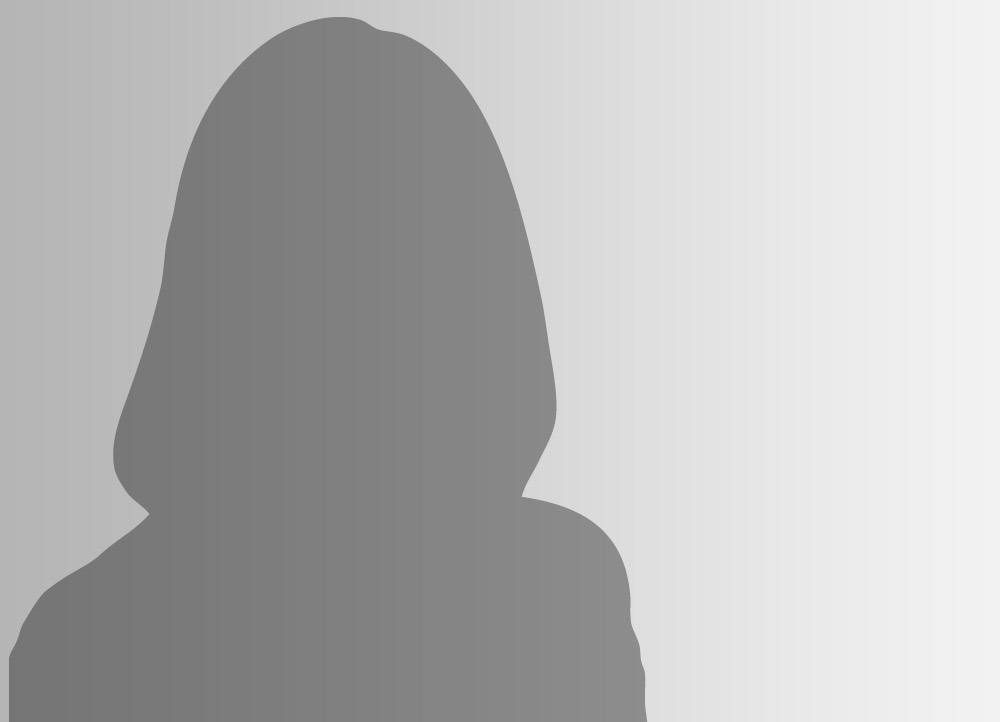 "Not only product quality but also the accounting has to be perfect. That's our aim, day-to-day."
Anja-Katrin Koch
(Accounting)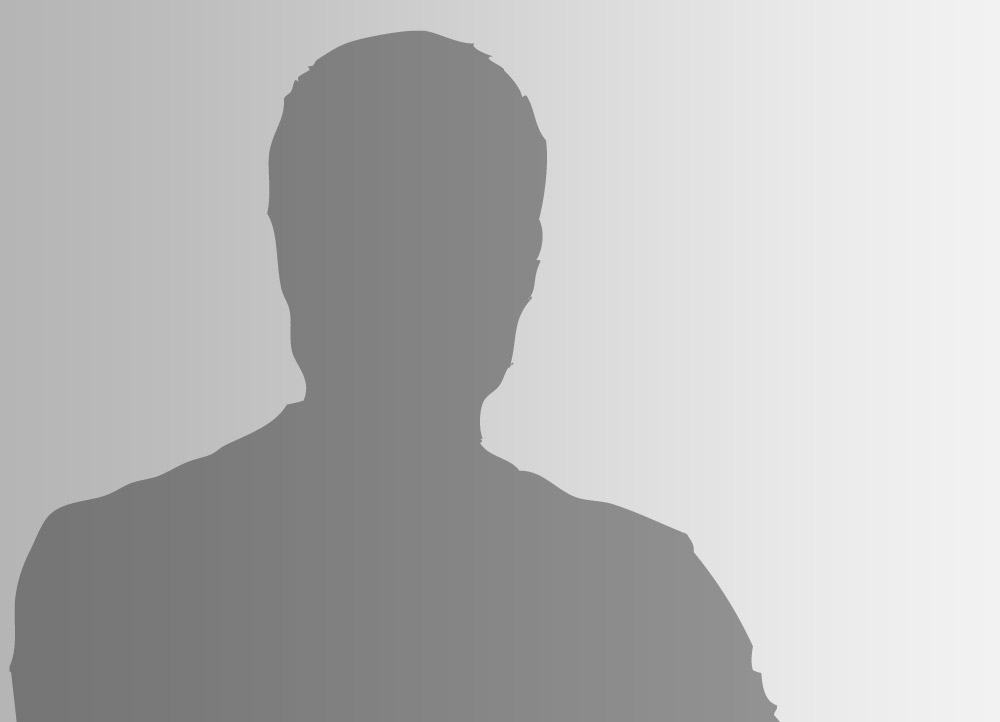 "Developing software that enhances productivity by automation is one of the most satisfying jobs I can imagine: when suddenly a range of manual steps are all put into a program and just works at a click - faster, more reliable and with obvious delight of the user. Then I know I have done a good job. Here at LeitOn I have a complex range of responsibilities. Online calculations, production planning systems and machine automation offer never ending excitement to me."
Dr. Andreas Mertgen
(Head of Software Programming)